Roots, experiments, experience, wine.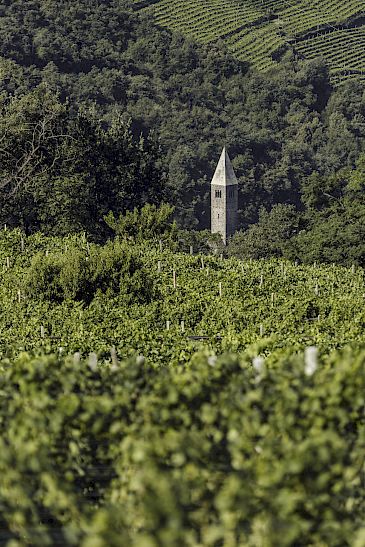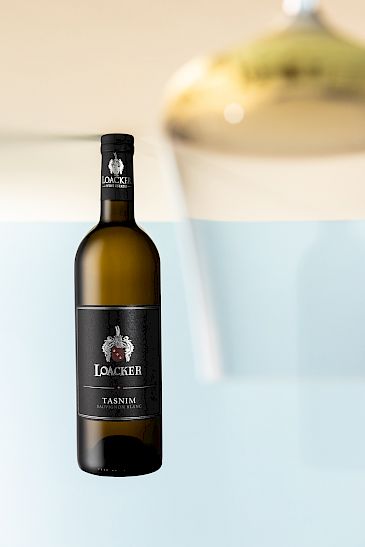 It all started on a small hill above Bolzano in the heart of South Tyrol. In 1979, Rainer was bold enough to grow the first organic vineyard in the LOACKER wine estate – and was immediately labelled as out of his mind. He did not care. Quite the opposite: it gave his creative mind wings to fly even higher. And 40 years down the line, the LOACKER Wine Estate is still a pioneer or, as we like to say, 'no stranger to organic wine'. Today, Rainer's sons manage the wine estate in Bolzano with their father's same rebel heart. Doing things their way since 1979.
Weingut Loacker
Vineyards:
Schwarhof & Kohlerhof (500-550 m m.a.s.l.) in the heart of the St. Magdalena area, Bolzano.
Kalter Keller, Valle Isarco.
Varietals:
Gewürztraminer, Chardonnay, Sauvignon Blanc, Vernatsch, Lagrein, Merlot, Cabernet.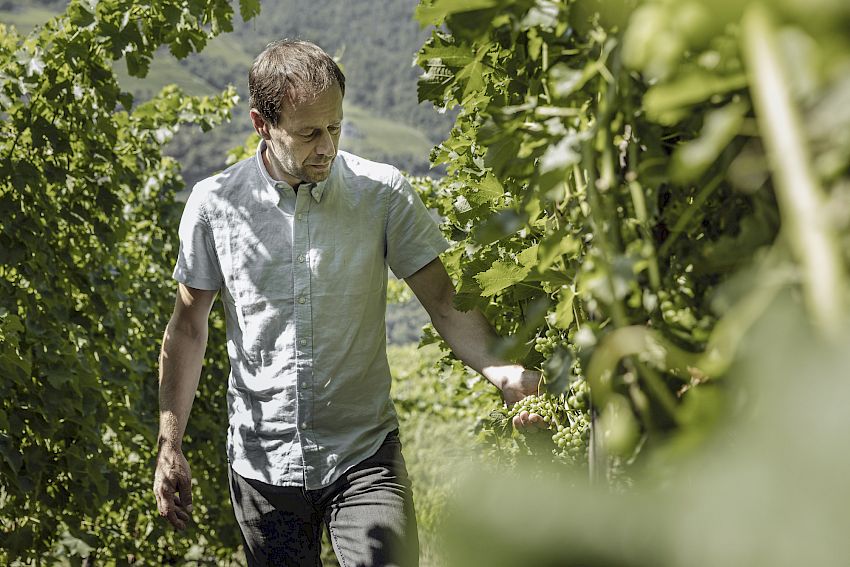 'Gran Lareyn'
the South Tyrolean Lagrein
with a twist.