The Skywine Pavilion
overlooking Bolzano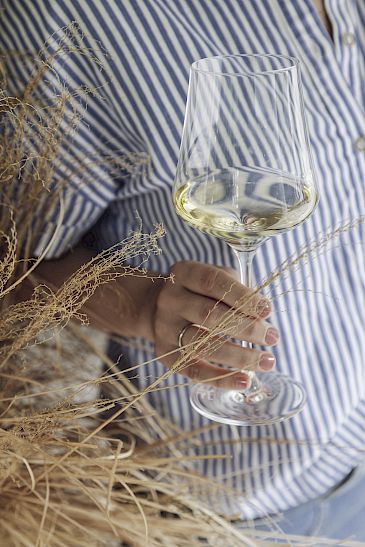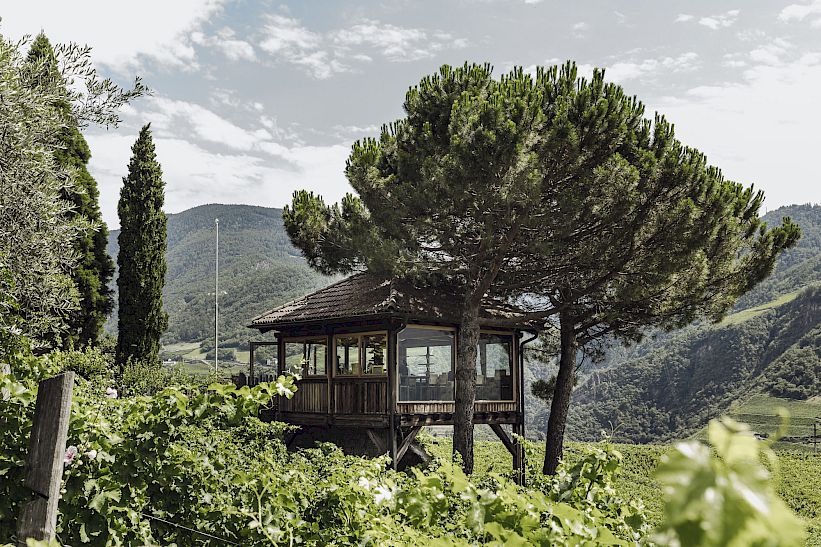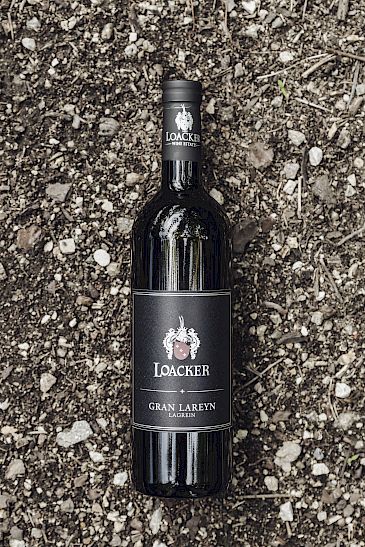 This is Loacker's little gem: the Skywine Pavilion overlooking Bolzano. Stop by to taste all Loacker wines, enjoy the view, and explore the Loacker universe for as long as you want. Plan plenty of time for your visit, empty your car boot to make enough space for wine. It will be worth it, trust us!
Opening hours
Monday – Friday
09:00 – 13:00 / 14:00 – 17:00
You can taste wines before purchasing without a booking. 
SMALL GROUPS can book a guided tour with tasting (THURSDAYS ONLY) online here.
Guided Tours with tasting for GROUPS of 10 PERSONS or more can be requested (also for OTHER DAYS OF THE WEEK) via our CONTACT form.
Do you have questions? Here you can find answers.