The Skywine Pavilion
overlooking Bolzano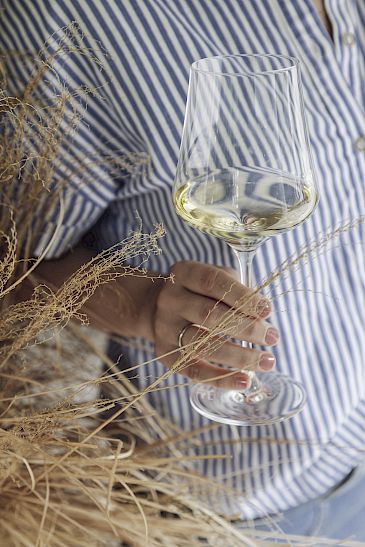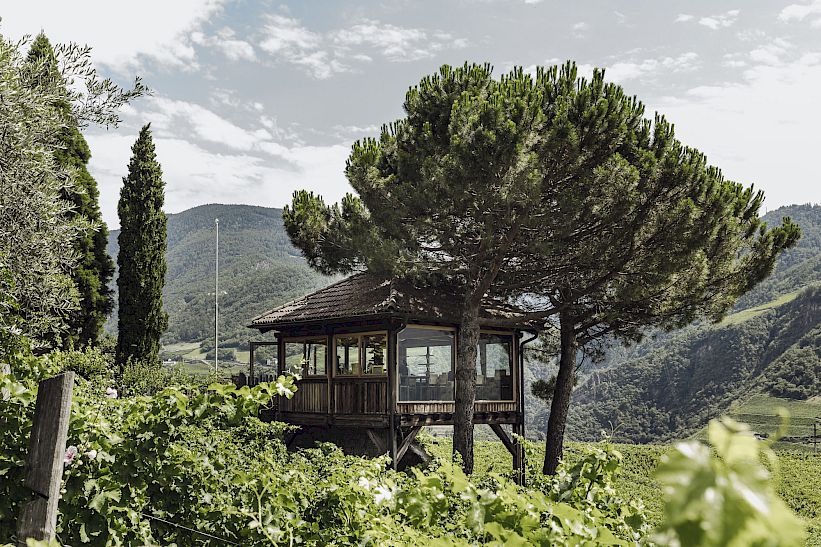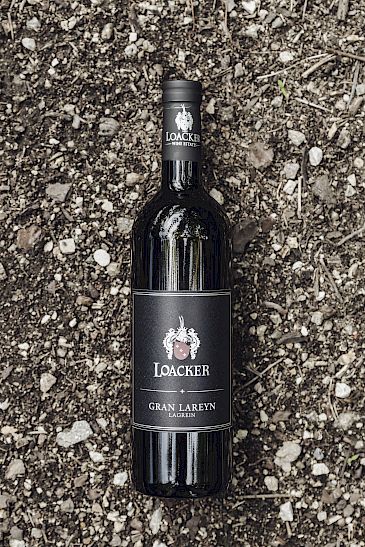 This is Loacker's little gem: the Skywine Pavilion overlooking Bolzano. Stop by to taste all Loacker wines, enjoy the view, and explore the Loacker universe for as long as you want. Plan plenty of time for your visit, empty your car boot to make enough space for wine. It will be worth it, trust us!
Taste Loacker's wines!
Opening Hours:
Monday – Friday: 09:00 – 13:00 / 14:00 – 17:00
You can find the overview of our tours & tastings below. Winery tours must always be reserved. Wine tastings can be booked in advance, but are also possible without reservation.
Do you have questions? Here you can find answers.