Loacker's world of wine
Tuscany and South Tyrol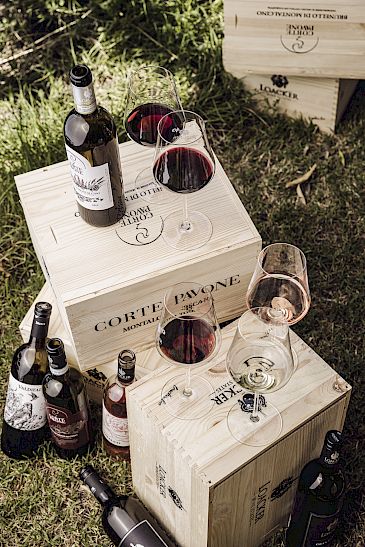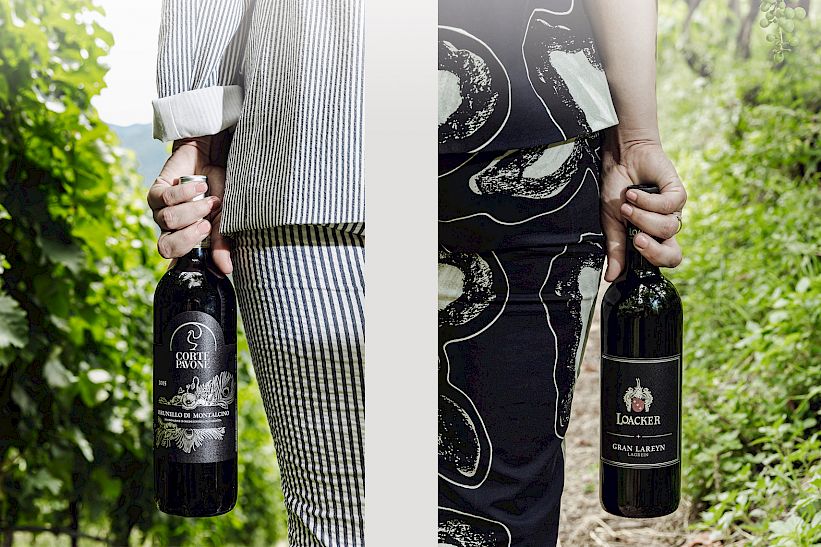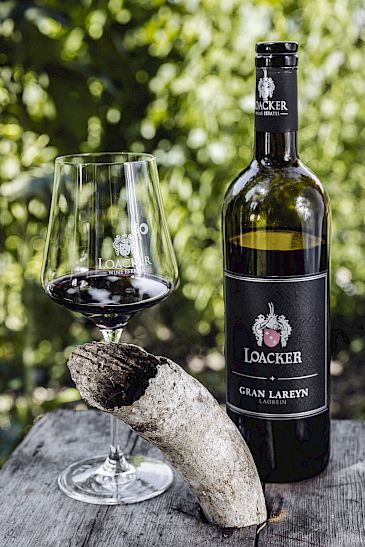 Our father, Rainer Loacker, already grew organic wine in 1979 at the Schwarhof just above Bolzano. Fast-forward to today and our family manages wine estates in South Tyrol (Weingut Loacker) and Tuscany (Corte Pavone and Valdifalco). We do so by staying true to our rebel heart and manage the wine estates in line with biodynamic principles while also implementing additional homeopathic preparations. Sounds… crazy? Well, yes. Maybe it is. But we want only the best for our soil and our vines. And while the climate in both regions is different, all Loacker wines have one thing in common: they are bold wines and always defy expectations with their surprising taste. Give them a try – they will blow your world. After all, we do not like labels. Do you?