Tastings Montalcino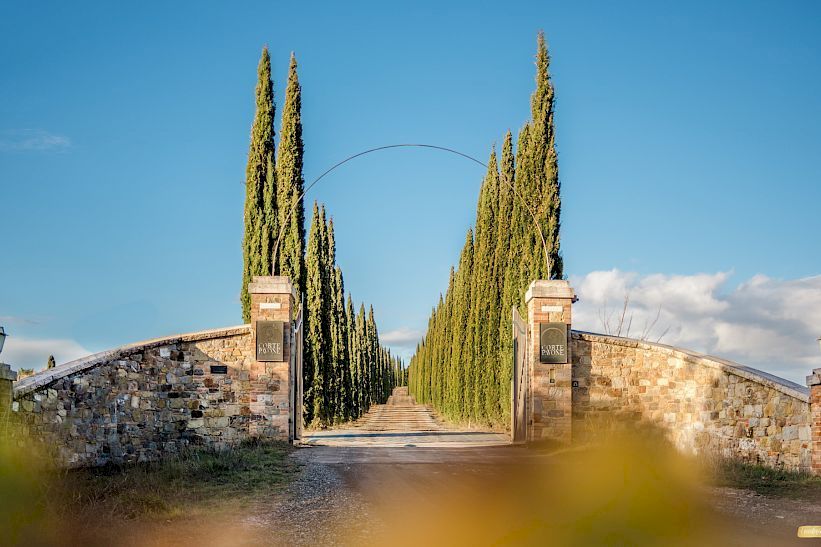 Corte Pavone boasts amazing wines and a truly picturesque setting: cypresses, an estate bathed in sunlight, vineyards, and a view over the town of Montalcino; a world-famous wine destination. Tuscany at its very best – take our word for it. Whether you have only an hour or a half day, there is something for everyone in our wine experiences.
Do you have any additional questions? We have prepared some FAQs for you or write us directly. All tours are offered in German, Italian, or English.
opening hours
April - mid of November: Mon-Sat 11-18 o'clock
Mid of November - March: Mon-Fr 11-16 o'clock
Our opening can vary on a daily basis. Please check the live opening hours here.